Career coaches are certified mentors who provide help and guidance to professionals to find a suitable career path. Quality Mind offers several career coaches with a personal development coach certification to clients across Australia, the US and other countries. Career coaching is an intimidating profession yet a tough one too, and the state in which the world was during the COVID-19 pandemic greatly affected career coaches or career mentors. It increased the need for their services, as many people looked to move careers and find a better outcome from their careers.
The effective approach to career coaching requires a healthy and trusted relationship between the coach and the client. The COVID-19 pandemic brought more challenges for career coaches to develop such healthy relationships with their clients. However, this didn't stop career coaches from frequently offering their clients routines and guidelines to achieve a certain work distinction and the flow of feedback, which plays a vital role in achieving a set target. Career coaching can take personal development to the next level and help their clients to move on from their current career situation to a better one.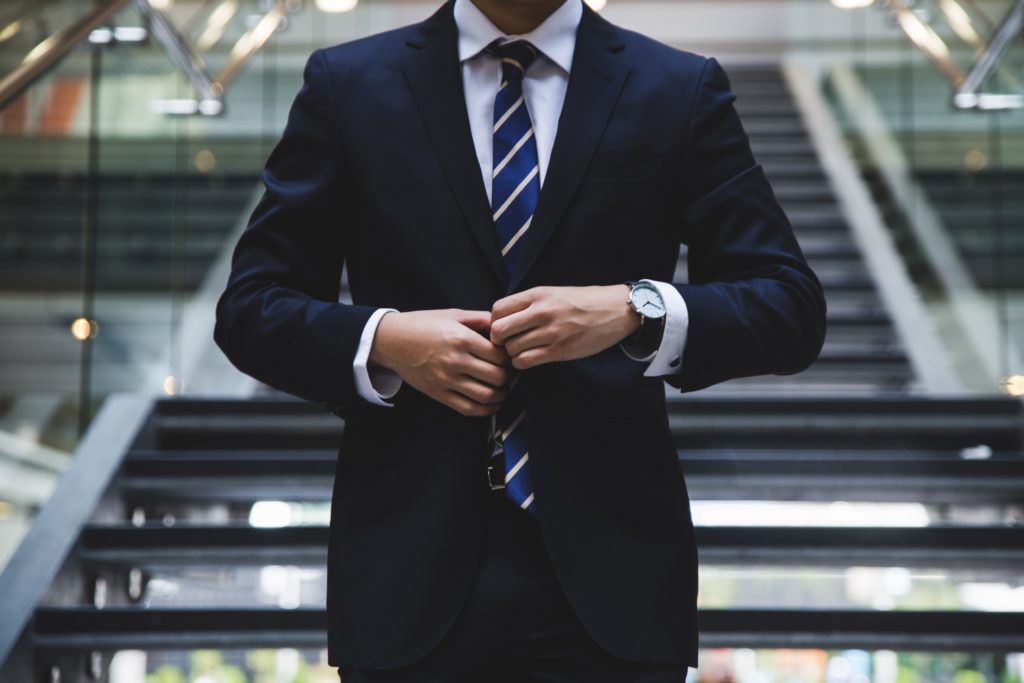 While the outbreak of coronavirus brought in hurdles for career coaches to operate effectively, it also opened doors for new methods to reach out to their clients. Emotionally and statistically, any relationship can blossom from an in-person experience, but it isn't a necessity though. For most of 2020, we were deprived of personal interactions from our family members, relatives, or any loved ones. Still, we stayed connected with our close ones and we held on to our loved ones and family. We had social media to thank for connecting us with our loved ones during the pandemic. With the use of social media, career coaches found new ways to connect to their clients and reach out to more individuals who are looking for career guidance.
It is a known fact that the COVID-19 outbreak halted the job market across the world for most of 2020. The difficulties in finding a job or a suitable internship program have led many professionals as well as students to reach out for the support of career coaches or career services. If you are also looking for a career coach to guide you through the trauma of the pandemic, Quality Mind can offer you professionals with a personal development coach certification. Quality Mind career coaches offer a variety of disciplines in career coaching counselling. You can get more information by easily visiting the Quality Mind website.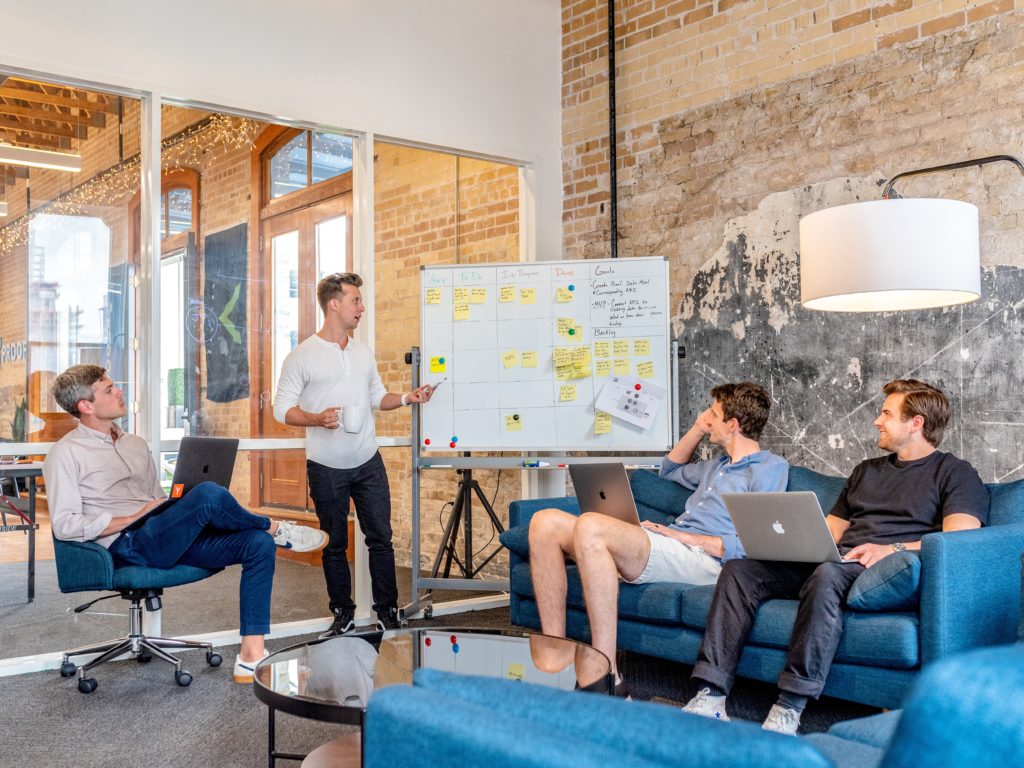 Career coaches can rely on their reputation and personal referrals to reach out to more clients during the hour of need. Social media and networking help ease the burden of career mentors in reaching out to a large group of clients. Zoom, LinkedIn, and Facebook are effective ways to establish a secure and reliable connection between a career coach and a client. It is high time for career coaches to leverage group counselling using complete virtual training assignments for clients. Video calls, emails, texting can provide high-quality real-time communication for both parties now. This has helped career coaches to open new doors and thrive, despite the challenges of the pandemic.