Process
At Quality Mind, every life coach has a unique approach to problem-solving, but our Quality Mind life coaching unfolds in much the same way. The programs almost share the same structure, though life coaches have their ways of helping you with your problems and dilemmas.
Establishing empathy between two parties (coach and clients): Like any other collaboration, trust is the basis of life coaching. Building empathy among the two parties is necessary to achieve desired results.
Sharing insights on problems: To help you solve your problem, your coach first needs to understand and technically analyse your problems, the root cause of problems.
Mapping priorities to deal with: If you are stuck in a situation or facing a serious problem, many factors can contribute to your problem. Deciding on the importance is essential before problem-solving.
Setting steps needed to solve the problems: Coaches develop their own sets of problem-solving steps to guide you through your stuck or crisis areas. Techniques are generated by analysing individual potential and mostly involve problem-focused questions to provoke critical thinking.
Acting on problem-solving guidelines: Group or one-one sessions are held to help you develop skills and attitude to overcome your problems or make you resourceful enough to face similar situations or problems in the future. You can choose to indulge in group sessions or one-on-one sessions with your life coach on individual reference.
Duration
Quality Mind life coaching programs have helped people lead happy and successful lives. To help you meet your expectations, Quality Mind has developed coaching sessions suitable for different individuals. In some cases, simple measures can make the most positive changes in the client's life, while others need more attention and drastic measures. Depending on how much time you need to overcome your problems, you have different courses levelling ten weeks, three months, six months, or 12 months.
Cost
QM is well-being training and licensing company and partners with ICF, so the programs involve highly accredited training sessions. The cost of Quality Mind life coaching courses depends on the duration of the coaching course. To inquire more about our Life Coaching courses, please book a free discovery call today.
What are the benefits of life coaching?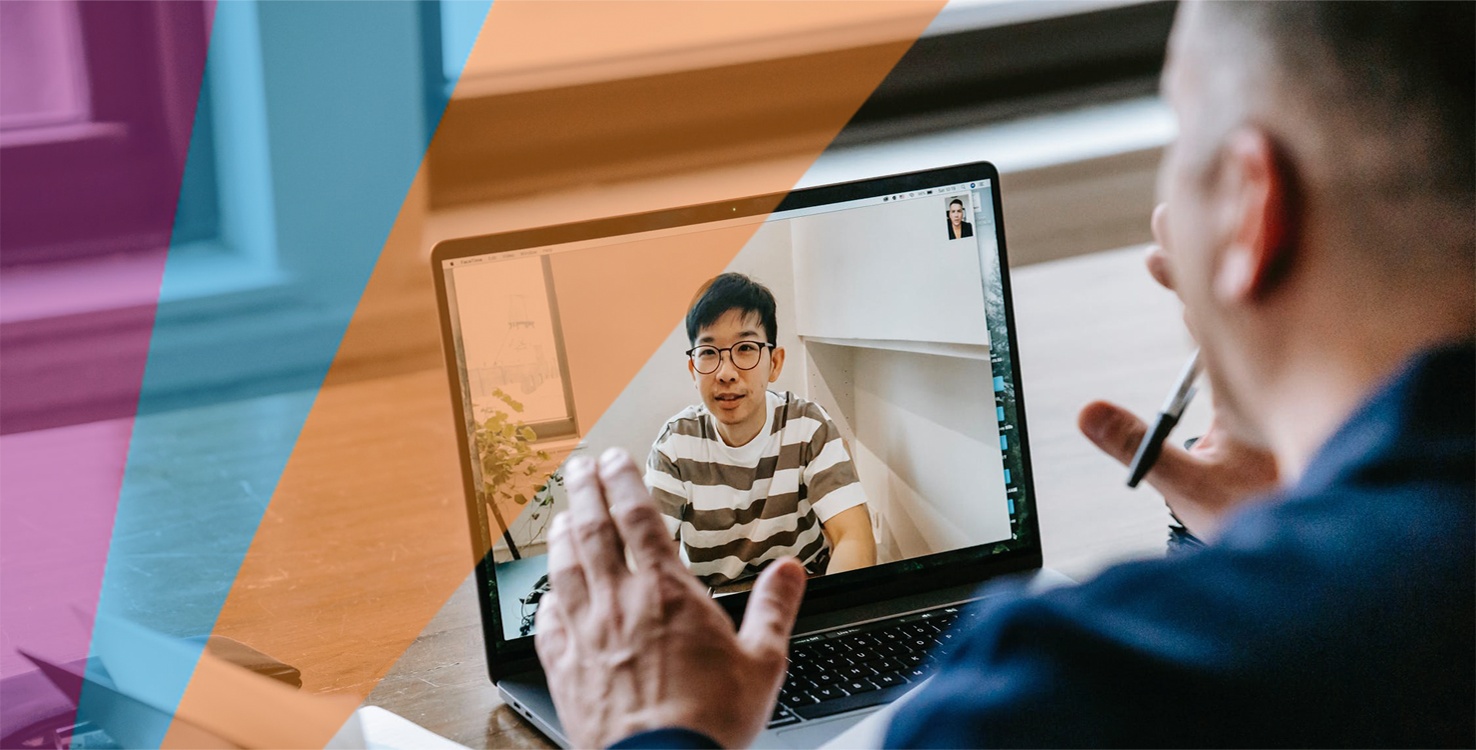 The major problem with our generation is failing to stay motivated. We are so busy adapting to our changes that we hardly have time to work on our personal development. Life coaching is all about helping to keep you motivated through any tough situation in life, be it work, private, or social. Your life coaching program will enable you to make sustainable changes in your perspective towards life for the sole reason of keeping you motivated to reach your goals. If you are wondering, there are many proven benefits of life coaching for you. Here's how life coaching helps to bring positive changes in your life:
Analyse your life problems, weakness, and strengths.
Improve self-confidence and self-awareness.
Unlock your true potential.
Stay committed to doing what you love.
Stay motivated.
Improve your decision-making skills.
Discover purpose in life.
Overcome anxiety and fears.
Develop a different-better perspective towards life.
Create a work-life balance.
Improve relations with family members, friends, and colleagues.
Find happiness in your commitments for life.