Supporting others, emotionally as well as physically, can have a significant impact on your own mental health. Learning how to understand and maintain your own mental health is vital to your own performance. Mental Health Coaches are the people who we want to support, grow, develop, and build so that they can master any physical or psychological skills. Coaches sacrifice many hours of their week putting in extra work so that everything can be prepared effectively for the training environment and competition. Cognitive and behavioural methods are the emphasis of mental health coaching. The mental health coach employs individualised counselling and outcome therapy. This type of coaching is used to develop mental toughness rather than to 'cure' mental disease. Instead, it focuses on emotional well-being and improving mental health. The following are the primary areas where mental health coaches work:
Identifying the purpose, establishing the mission, and outlining the objectives.
Developing a strategy to improve performance and yield better outcomes.
Conditioning the mind to gain mental power and success.
Structure, inspiration, direction, motivation, and support are majorly targeted and provided.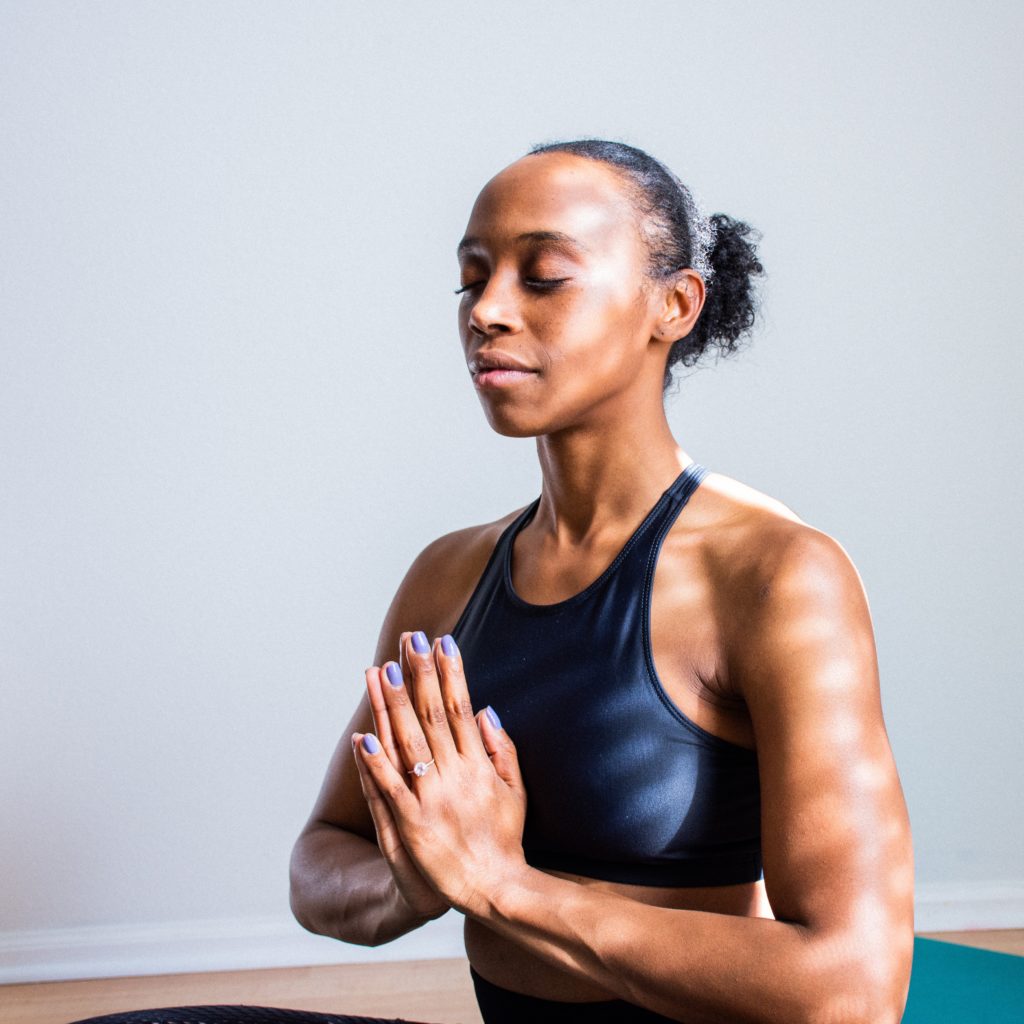 A mental health coach is someone who assists their clients in improving their mental health. A mental health coach uses a number of different tools and systems. They give their customers the tools they need to improve their mental health. A competent mental health coach is someone who can offer advice and support. They also motivate their customers to do better than before. Clients collaborate with mental health coaches to better understand their requirements. Mental health coaches establish goals to attain after the needs have been identified. These objectives might be short-term or long-term. They devise a strategy to achieve these objectives. Coaches for mental health also serve as accountability partners. Clients are not on their own in their quest! A competent mental health coach will be there for you through every step in your journey.
Mental health coaching is one of the most under-appreciated yet difficult topics. It encompasses mental health, as well as diseases such as stress, anxiety, PTSD, hypertension, and depression. It's important to remember that a formal diagnosis of anxiety or depression isn't everything. It does not imply that they are in excellent mental health or are happy. As human beings, we all deserve to flourish. Not only must we survive and exist, but we must also flourish. Everyone benefits from good mental health. People are empowered to a new level when they work with a mental health coach. Levels at which their mental health and well-being are at their best.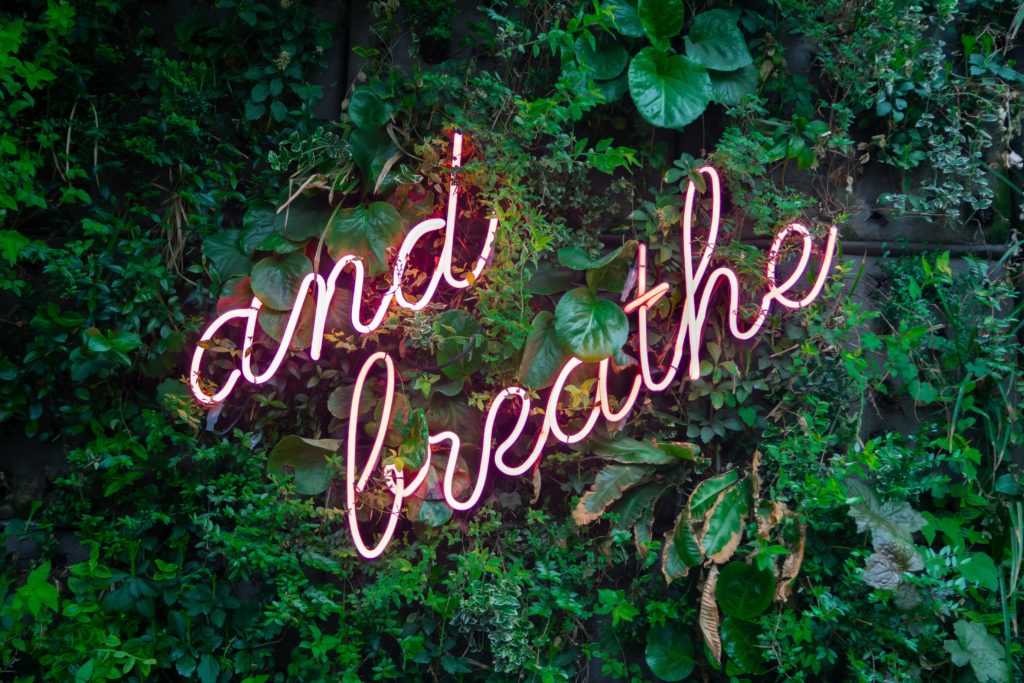 Anyone can benefit from increased productivity and creativity and improve their attitudes on life. They can enhance their friendships, families, and romantic relationships. Better connections can open the door to a plethora of life chances. This results in a happier and more satisfying life. Hence, not just for adults, yet also for the youngsters who are teenagers, recommended in selecting a mental health coach so that the quest of their life flourishes smoothly.