Being open to personal development is what allows us to become the best versions of ourselves. It's not something that can readily be achieved in a couple of hours, but rather a lifelong process built up from constantly assessing life goals and values, and acquiring skills that allow us to thrive bothmentally and physically.
Sometimes our journey with personal growth can be helped along with someone to show us the way. Personal development professionals use psychological and behavioral insight to guide you in the right direction, and help to sort through issues and preconceived limiting beliefs that you may not be ready to handle on your own, such as relationships with money, confidence building, your self-talk and so much more.
To help you on your journey we've compiled a list of 20 Australian Personal Development Experts and Coaches to work with in 2022!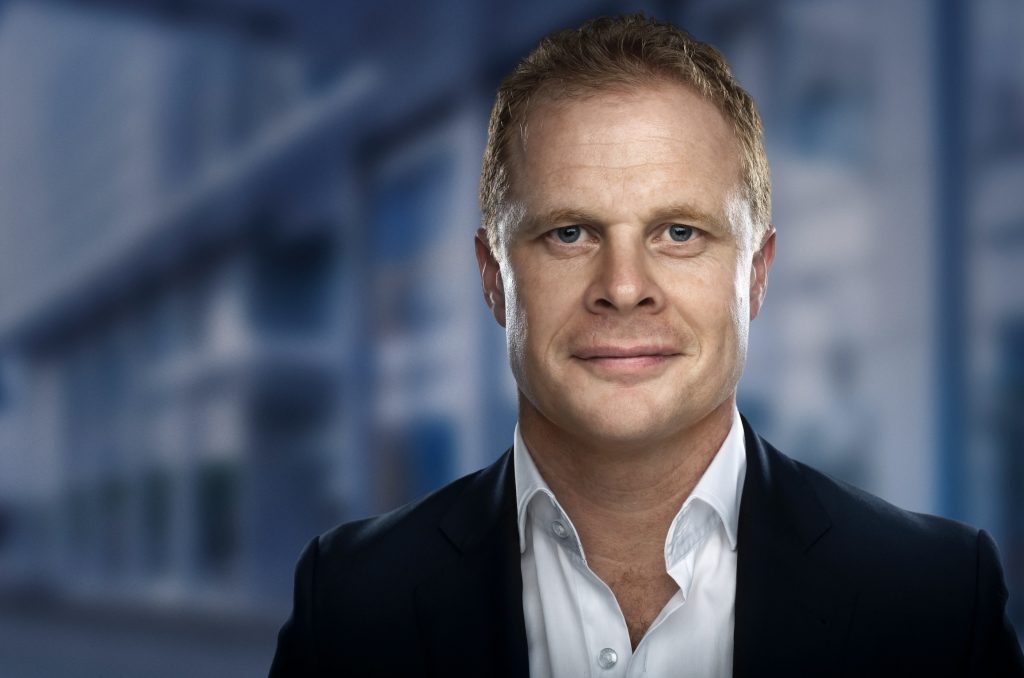 Founded by CEO Richard Maloney, Quality Mind Global is an international mental wellness training & license business with over a thousand clients in 50+ countries. They specialise in reprogramming people's minds via their systemised IP and technology so they can maximise their raw potential and achieve greater success, wealth, health, and happiness.
Richard has been a headline speaker at many industry conferences and events in 15 countries, he is the co-founded of Blokes United, a Facebook support group for men with 24,000 members, and he is the author of "Injury-Free: Mental Training For Elite Athletes", "The Minds of Winning Teams: Creating Team Success Through Engagement & Culture", and "Stress-Free: How To Thrive Under Pressure In Unprecedented Times."
Quality Mind Global is the fastest-growing mental wellbeing training and licensing company on earth and they provide powerful, affordable, and universally accessible mental wellness solutions for the B2B and B2C markets of over 50 countries. They define mental wellness as "an internal resource that helps us think, feel, connect and function; an active process that helps us build resilience, grow and flourish."