Benefits of Quality Mind's Stress Management Coaching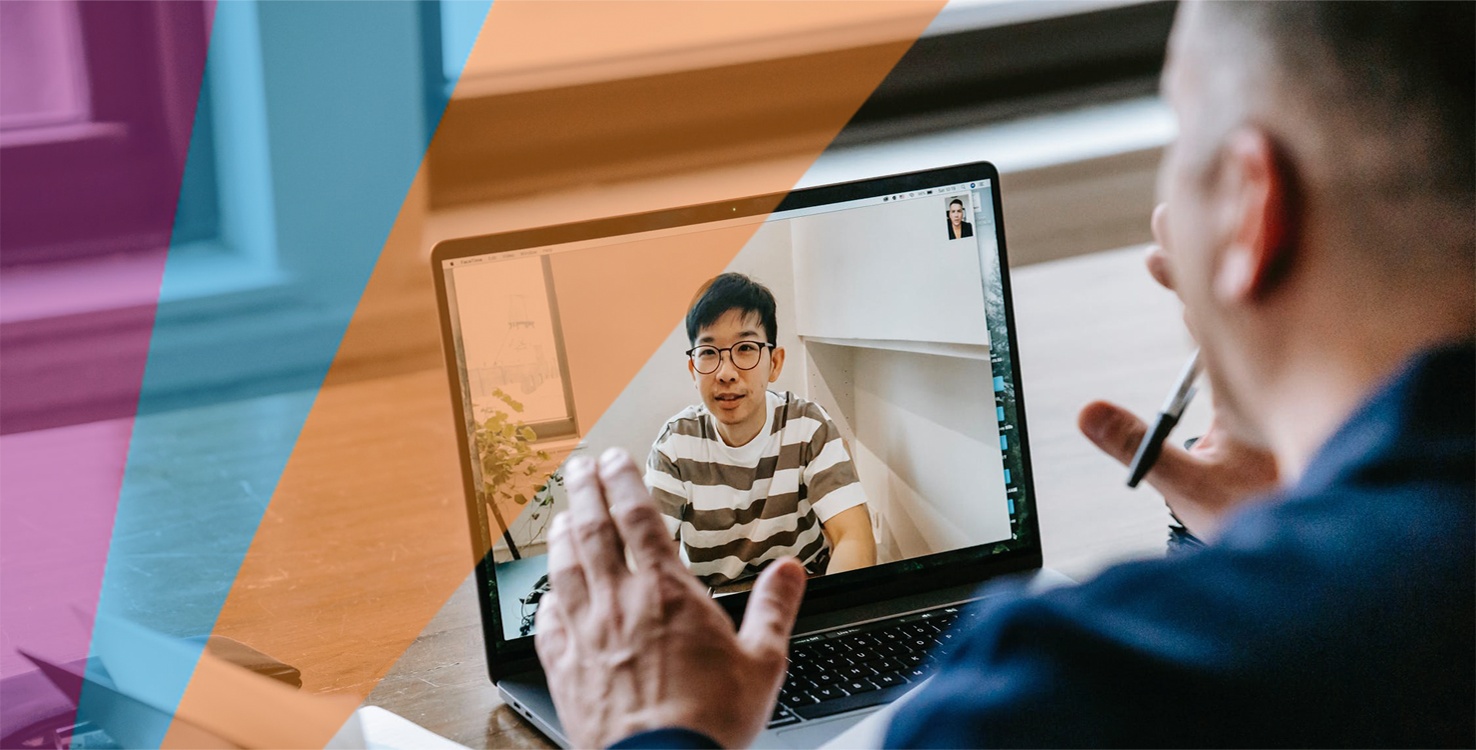 Stress reduction is certainly achievable with the right coaching. With Quality Mind coaching programs, you will manage your everyday responsibilities, control your stress reaction, and be better equipped for new challenges. Now is the time to begin living a life free of stress. Identifying and assessing your stress management requirements is the first step in a stress management session at Quality Mind. A strategy to lessen your stress will be run throughout the duration of your program.
Providing clients with stress management training will positively impact productivity, morale, personal endeavours, and profitability. People are less likely to quit their job or make unproductive decisions when they manage their emotions and stresses more delicately.
Individuals are happier and more productive when they're in good health. Home and workplace stress management training helps foster an environment of open communication. Get in touch now to learn more about Quality Mind's customised stress management consulting services or schedule a free, no-obligation Discovery Call today.