Benefits of Quality Mind's Confidence Coaching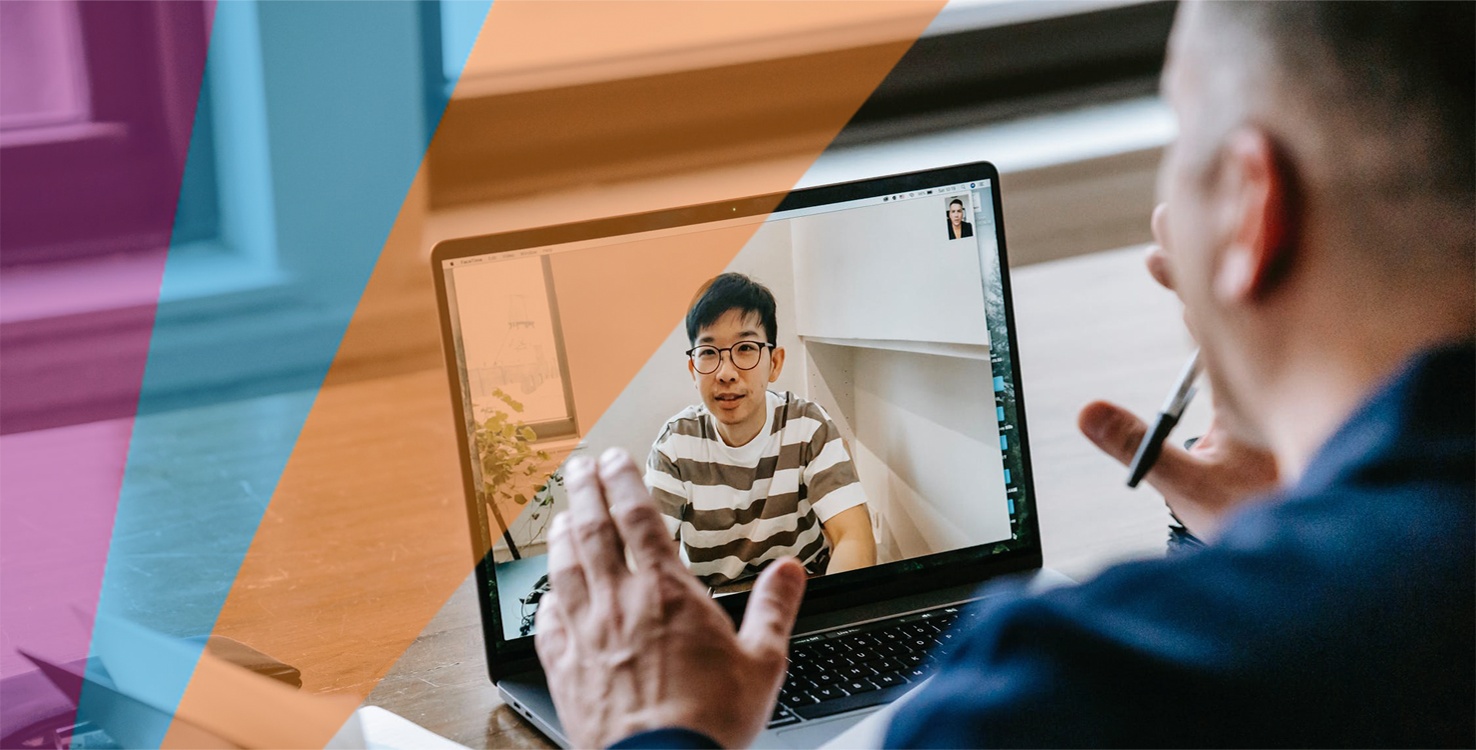 For a happy and fulfilled life, self-confidence is essential. With poor self-esteem, you are likely to experience apathy or the tendency to repeat mistakes repeatedly in your mind which feeds anxiety. Through confidence coaching, you'll be able to escape the pattern of overthinking and calm your inner. Understanding the benefits of self-confidence is a crucial step in achieving your own best self.
Experience less fear and anxiety:
You'll be more motivated to accomplish your goals by talking through your challenges with an experienced coach. As you gain confidence, you'll be more willing to try new things and explore your new horizons.
Increase your motivation:
Being more self-assured does not guarantee you will not experience setbacks. However, this is the drive our coaches work with you on to stimulate motivation and encourage action. In the end, you'll realise your potential is within reach. In our programs you'll learn and develop through our engaging activities and processes.
You'll have more resilience:
When you have greater self-confidence, you are less focused on yourself and you are able to avoid comparing yourself with the people around you. A self-confident individual understands others do not focus on them but rather on their desires and needs. As a result, you'll become more resilient with yourself, your responses, and people around you.